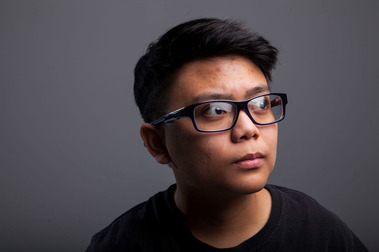 My name's Bea Serdon and I'm a photojournalist based in Toronto who focuses in shooting sports.
I look forward to working with you.
Connect with me on social media @bserdon on instagram and twitter.
You can also get in touch with me through my contact page here at my website. I will be more than happy to answer your inquiries.
Have a great day!